LTCUSA, LLC

is a marketing organization dedicated to bringing Long Term Care insurance to the brokerage marketplace.
We specialize in Long Term Care insurance, nothing else

!  We have the ability to give competitive contracts to Brokers and General Agents anywhere in the United States.
We represent the largest and smallest companies, bringing a comprehensive program to independent agents.  We also offer an alternative to captive agents that need a Long Term Care insurance outlet.
Give us a call at 888-400-1232 or fill out the contact us form and we will give you a call.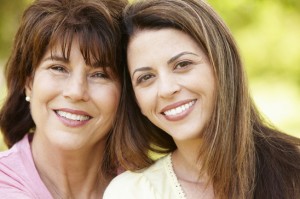 Shopper's Guide to Long-Term Care Insurance
(Complete Long-Term Care Guide in PDF)
Describes the personal factors to be considered in deciding whether to purchase long-term care insurance. Explains how and where coverage is provided by different types of policies. Offers information on a new kind of policy available through Ohio's Long-term Care Partnership Program. Shows sample company premiums based on your current age. Contains a glossary of common definitions of long-term care words and phrases. 
John Murray - Home of LTCUSA
Robert Westbrook
Pete Foglietti